My List Of Excuses: Waiting to Put My Winter Tires On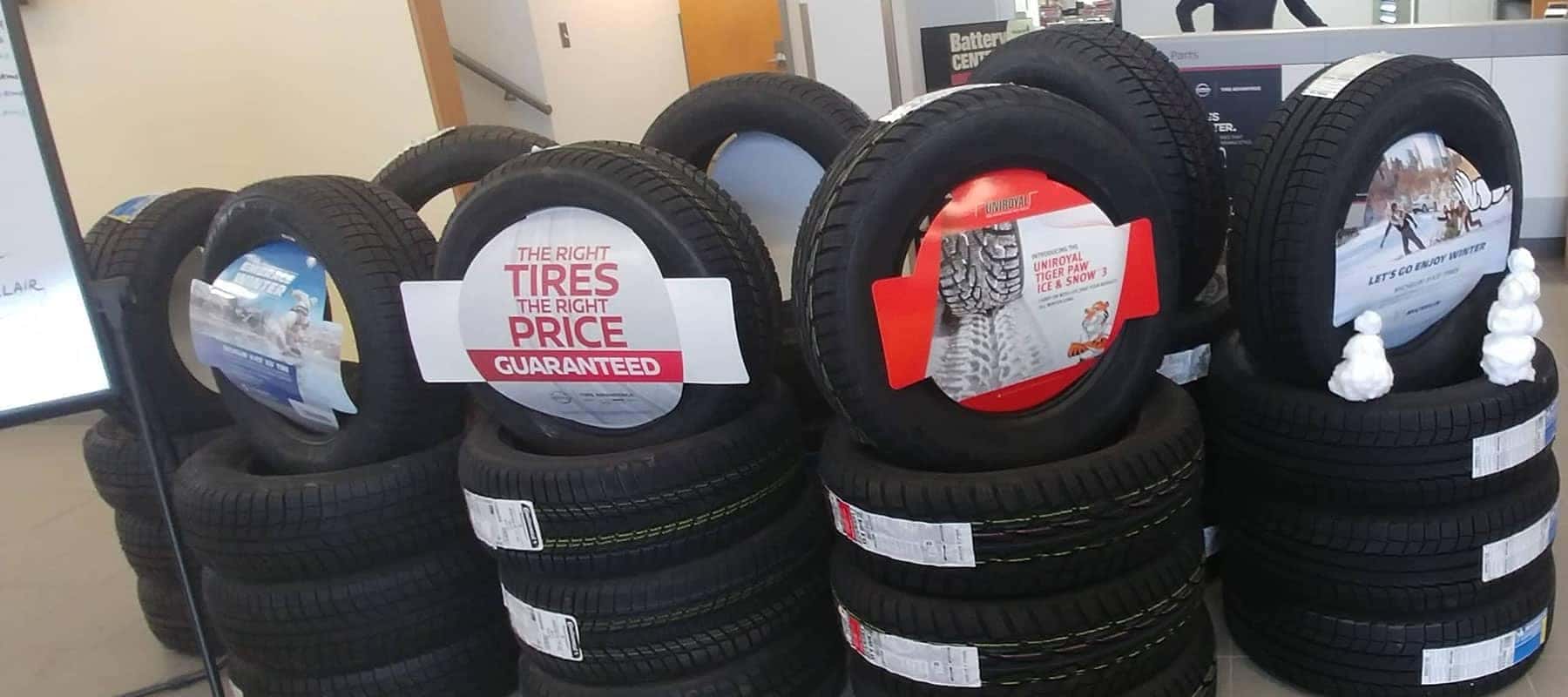 Why would I make a list of excuses? I never make my winter tire change appointments in advance. I wait until the day after the first real snowfall, and then I am in a panic to get them on. Every year I suffer through the first snowfall drive with the rest of Winnipeg, and every year I delay making my tire change appointment. After each snowfall, I ask myself "why do I do this?"
Here is my very relatable List of Excuses:

1) I Don't Want to Pay for It

Like most full time university students, I am cheap. I don't like the idea of paying for something I theoretically can do myself.

The Solution:

I can't do this myself. What would take me three hours to do can be done by a professional in under an hour, and I don't have to worry about the tire or hubcap falling off. MPI has a Winter Tire program that allows me to make payments on my tires, allowing me not to worry about paying all at once.

2) I'm Too Busy to Wait

There are too many places to be and too many things to do in a day. If I don't have to, I don't want to wait.

The Solution:

If I book an appointment my tire change can take less than an hour to do. If I need to be somewhere fast, Crown Auto Group can offer me a free shuttle. I can drop my keys off with a service advisor, and they will arrange a ride for me. They will take me where I need to go and then bring me back to my vehicle at the shop. Or I can wake up super early and make one of those dreaded eight a.m. appointments.

3) I Don't Want to Call Anyone

I hate making appointments. I have no desire to pick up the phone and call someone. Pulling up my calendar on my phone while I'm on a phone call is difficult to do and honestly, I can be a little lazy when it comes to these things.

The Solution:

Crown Auto Group lets me book my appointment online. I don't have to think about how long the appointment will take or when the shop has available appointments. Best of all, I am not required to talk to anyone.
Looks like I've run out of reasons not to book my winter tire change. Please excuse me as I make my appointment.