Unconventional Car Washes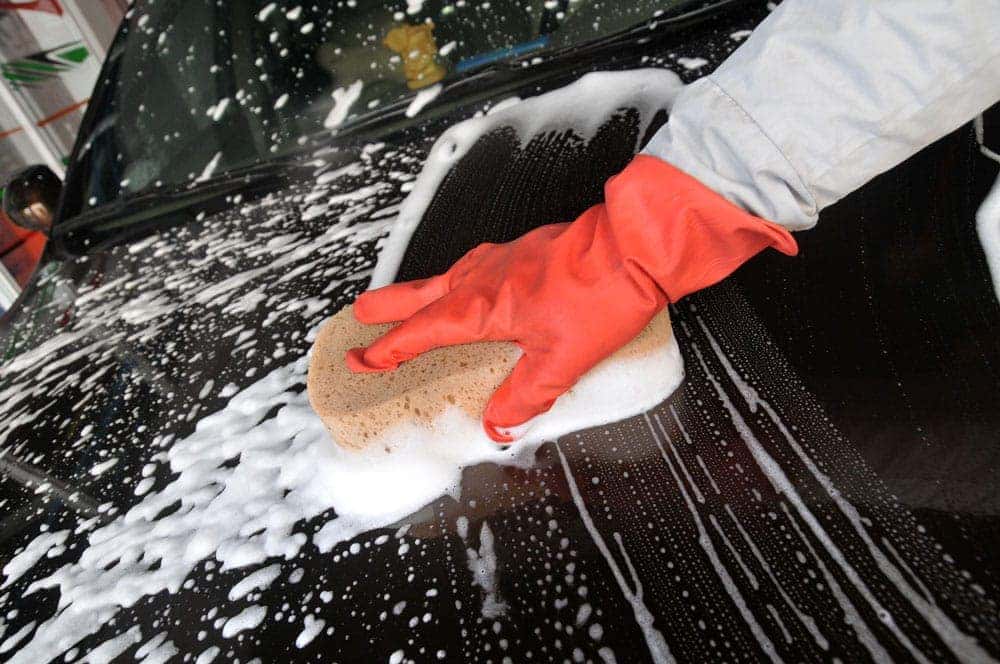 Keeping your vehicle clean will help it last longer and give you a sense of pride. Next time you wash your car try out some of these tried and true tricks to some unconventional car washes.
Here are some unconventional ways to wash your car:
Touchless Car Wash
Avoid surface damage with a touchless car wash thanks to a pressure washer and soap gun.
Use Coke on Your Windshield
Pour coke on your windshield to cut through the buildup grime. Rinse with water and wipe with a cloth.
Replace your Washer Fluid with Vodka
Mix 8 oz. of cheap vodka and 1 oz. of liquid soap in a jug, pour into your washer fluid container for DIY washer fluid
Sprinkle Baking Soda on your Upholstery
Generously sprinkle baking soda onto your seats and vacuum up after 20 minutes. The baking soda will absorb any loose odors sitting in your vehicle. This trick works best if you wait overnight.
Waterless Wash
An eco-friendly way to keep your ride looking clean. Be sure to change your towels constantly for this type of car wash
Spray Shaving Cream on Stains
Scrub the shaving cream into the stain to collect it. Wipe after removing.
Rub Dryer Sheets on Your Dash
This will help prevent dust build up
Use Dryer Sheets to Pick Up Pet Hair
Rub the sheet over your upholstery to collect what the vacuum can't
Vegetable Oil and Baking Soda Clean Wood Paneling
Mix vegetable oil and baking soda together, and scrub with a toothbrush to revive your wood paneling
Hide Leather Scratches with Shoe Polish
Be sure to wait until it is dry before sitting down
Remove Lipstick Stains with Hairspray
Spray and wait. This only works if the hairspray's ingredients included alcohol
Have a cleaning job that's better left to the professionals? Take your vehicle to Crown Detailing to get the job done right.
Check out our other blogs to learn how to Keep Your Vehicle Running Like New, Frequently Asked Service Questions.