Time to Re-Tire Your Winter Tires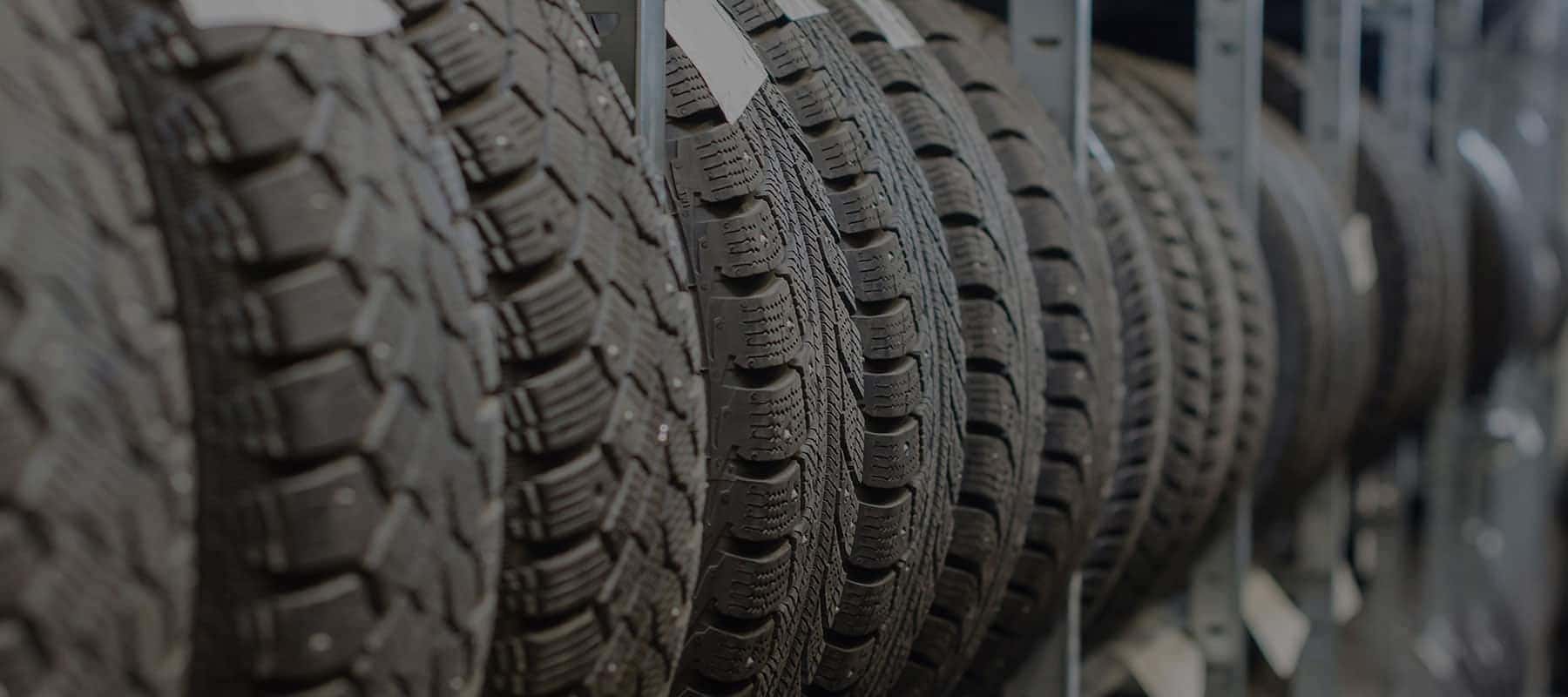 Harsh Manitoba winters force drivers to use winter tires. Our icy roads and snow-packed residential streets contribute to many winter collisions throughout the province. Choosing the right tire for your driving conditions requires research. Let us remove the guess work and help you make your decision easy.
Winter Tires
Winter Tires provide Manitoba drivers with confidence. These silica-enhanced tires allow the rubber to better grip the road in cold conditions. Their edges better grip the road in snowy and icy conditions.
Studded Tires
Escape from your snow-packed driveway this winter with studded tires. The snow on our residential streets pack down after the first snowfall, making driving difficult. Studded tires are the best type of winter tire to grip the packed snow. Studded tires are your best choice for Manitoban winters.
Manitoba Tire Laws
Winter tires are NOT mandatory by law in Manitoba, but any Manitoban driver can tell you they are needed for the harsh daily commute. Winter tires can be worn in Manitoba from October 1st to April 30th. A fine can be given to those driving with winter tires after April 30th.
MPI Winter Tire Program
Manitoba Public Insurance has a financing program for Winter Tires called the MPI Winter Tire Program. Drivers stay safe without the financial burden thanks to this program. To learn more, visit them online, or visit any Crown Auto Group location.
Choosing a Brand
With so many tire manufacturers, it is difficult to decide on a brand. Any Crown Auto Body service shop can help you choose which tire is best suited for your vehicle, driving patterns, and budget. Visiting one of our service shops specific to your vehicle make will give you the advantage of speaking with the experts in your vehicle about which tire best suits your model.
Let Crown Auto Group help you re-tire your vehicle. Visit any one of our dealerships and let the experts help you choose the best tire for your vehicle.