Know Your Zone
The City of Winnipeg Public Works has been aggressively telling you to know your zones. This week's blog goes into what you need to know about snow zones and what you can do to make the 12 hours easier on you.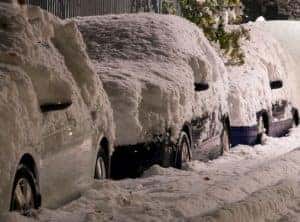 1) Where's My Zone?
Downloading the Know Your Zone App will tell you where your snow zone is. It is important to know which zone you are in before the snow removal starts. If you are uncertain about your zone, avoid parking on the street until you know your vehicle will not hinder the snow removal crews.
2) What Happens If I Don't Move?
Failure to remove your vehicle before the snow clearing crew comes will result in your vehicle being ticketed and possibly towed. The crews may also clear the around your vehicle, leaving it trapped in the snow. It is in your best interest to move your vehicle to avoid unnecessary damages or costs.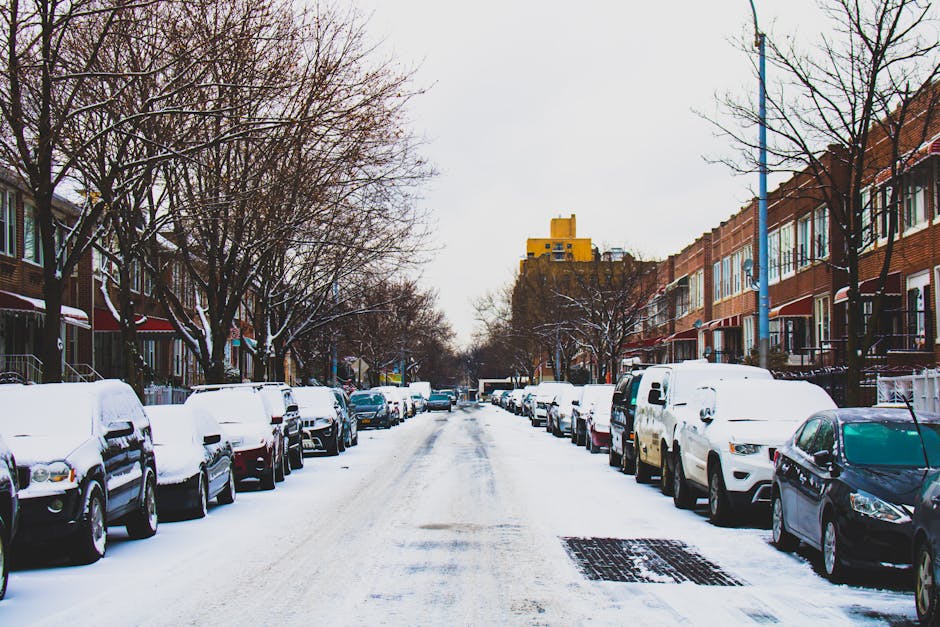 3) How Long is the Ban?
The ban lasts from December 1st to March 1st and lasts for a 12-hour duration. This means you may not park on the street for that entire time. The City of Winnipeg will notify its residents well in advance through radio, their app, and other various platforms.
4) Where Can I Park Instead?
If you park your vehicle typically on the street you will need to find a new spot for the duration of the clearing. We suggest parking in the driveway of a friend or leaving it overnight at work. Wherever you park it, make sure your vehicle is in a safe spot.
5) What Happens During the Ban?
During the 12 hours, the city clears and salts the streets. Even if the street looks cleared, they occasionally need to come back. Do not park in the zone even if it looks safe too. Wait until the entire 12 hours have passed. The app will also highlight the status of your zone.
Need more information? Visit the Public Works website or call 311
If your vehicle experienced a run-in with Winnipeg's snow removal crew, CROWN Autobody & Glass does direct estimates.