Get Your Vehicle Ready For Winter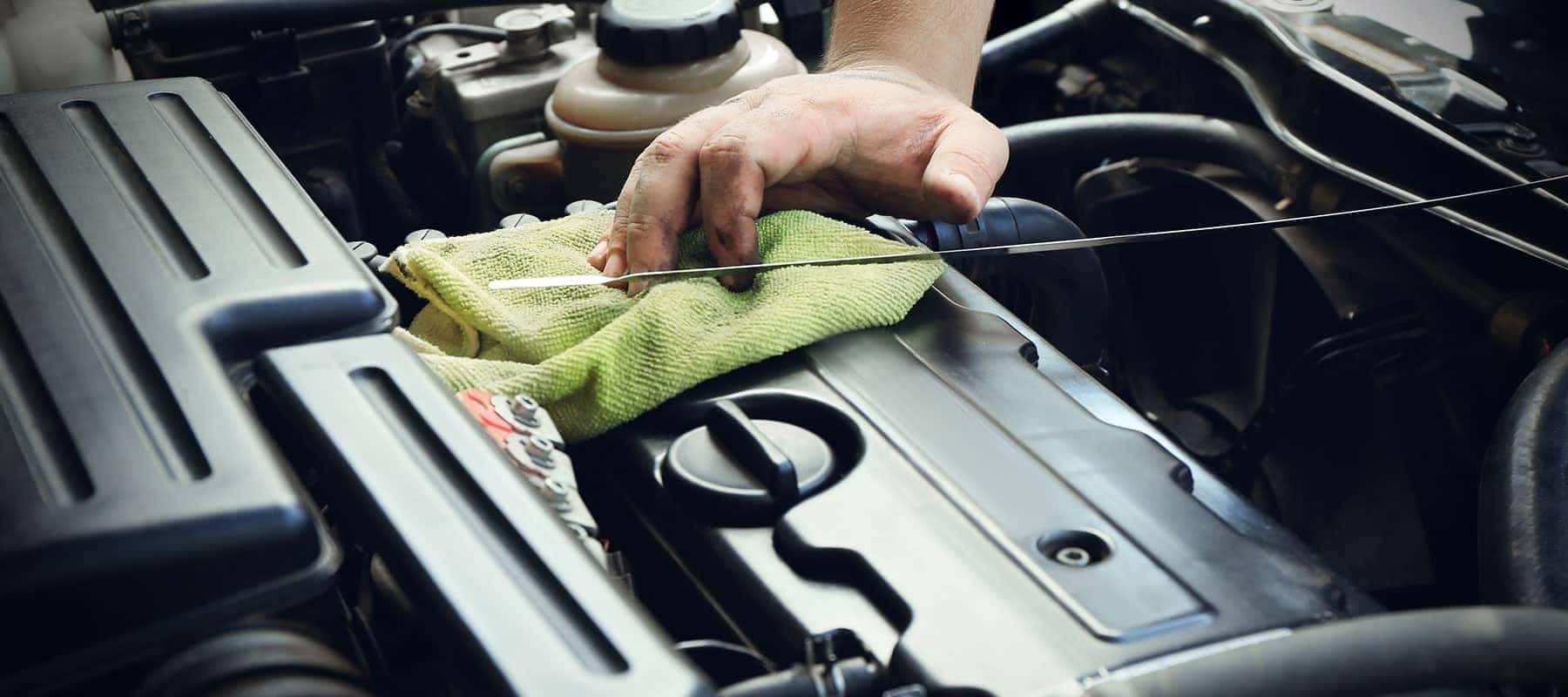 Avoid the rush this fall and get your vehicle ready for winter before the first snowfall.
If you forgot to make an appointment before last year's first snowfall you had to wait to get your winter tires put on. Be prepared for the snow and know what needs to be done this year ahead of time.
Book an Appointment
The rush to the shop to get an oil change and put on winter tires is always hectic after the first snowfall. Book your appointment as early in advance as possible to get your vehicle ready for winter and avoid the rush. We will send you a reminder closer to the date. 
Before you read any further, book your online appointment.

Crown Acura
Crown Honda
Crown Mazda
Crown Nissan
Winnipeg Honda
Whip Your Vehicle into Shape
Have your vehicle inspected BEFORE the snow hits the ground. A service technician can check to see if your vehicle is in top shape for winter. This includes checking the heating system and your block heater. 
It's All in the Details
Get your vehicle detailed before the temperature drops below zero to avoid dirt eating away at your paint. A good cleaning before winter will help keep your vehicle from rusting throughout the winter. 
Winter Tires
Winter tires start performing best at around seven degrees Celsius. Late September and early October are when Winnipeg starts to cool down to this temperature range, with our first snowfall in Mid-October.
Purchase your winter tires during the summer to get a better deal and avoid the first snow rush. Crown Auto Group is a partner with MPI's Winter Tire Program and has fantastic winter tire sales in the summer.  Purchase your tires now and put them on later with our Tire Storage.
Oil Change
Most people require oil changes twice a year, once in the spring, and once in the fall. Switching your oil to synthetic oil will help it run better in our cold winters. 
Change Your Fluids
Get your vehicle ready for winter with the right fluids. Pick up a bottle (or two) of some winter grade washer fluid and antifreeze to keep in your vehicle until it's time to fill them up again when winter hits.
Winter Kit
Most people drive an average of around 20 kms for each trip they take. If by some chance your vehicle breaks down be sure to have these items packed in your vehicle. Longer trips will require more supplies. We recommend keeping these in a plastic, waterproof bin with a lid. 
Bungee Cords
Boster Cables
Bus Fare/ Emergency Cash for a ride home
Winter Boots
A box of crayons and a matchbox
Dry Food
Change of Clothes
Extra Socks
Water
Baby Wipes
Sleeping bag
Extra Hats and Mitts
First Aid Kit/Roadside Kit
Towing Cables
Ice Cleats
Shovel
Still not sure what you need or where to find it? Pick up a Recovery Gear Kit from Crown Performance.
Don't be caught out in the cold this winter thanks to Crown Auto Group. Get your vehicle ready for winter and book your appointment today.