Get Your Vehicle Back to School Ready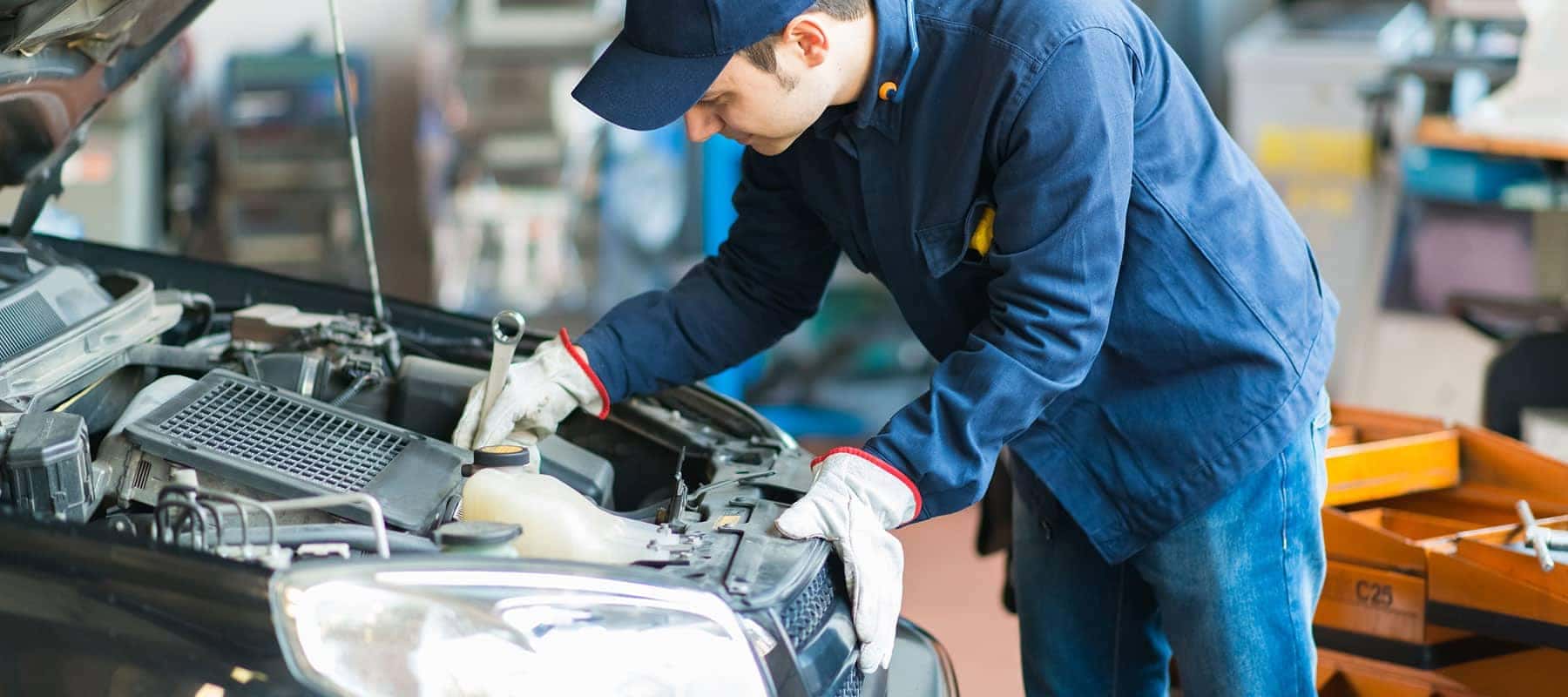 With summer coming to a close and the school year quickly approaching, your kids may be ready for fall, but is your vehicle? Once September hits your sweet summer ride converts to the carpool bus. Your vehicle reacts to earlier mornings and colder nights just like people do, but their needs require a bit more than a cup of Joe.
Get your vehicle back to school ready with these tips from Crown Auto Group
Before the summer ends and your days get filled with hockey practice and dance recitals, get your vehicle back to school ready with an oil change. Book your oil change at Crown Auto Group. Our comfortable service lounges will keep you and your family relaxed while receiving a speedy service. Ignoring an oil change warning can cause issues on your vehicle in the long run. Don't have time to call? Book online!
Cooler Nights
Cooler evenings mean your vehicle needs to warm up in the mornings. Most newer vehicles do not require to be started more than thirty seconds before driving. If you have command start, turn your vehicle on as you leave the door. If not, visit Crown Performance before the cold starts setting in.
         
Be sure to look out for small animals that may be sleeping between your tires or underneath your vehicle. Your vehicle provides shelter on cold nights to wild animals. If an animal is spotted under your vehicle look over your vehicle for loose wires or liquids before driving.
Rushed Mornings
Have everyone's lunches packed the night before and backpacks ready by the door makes for a smoother transition to the car in the mornings. Have something you don't want to forget? Put it in your vehicle the night before. Forgot breakfast? Keep a box of granola bars and dried fruit in your vehicle to avoid a case of the "hangries".
Running Out of Gas
Leaving the house ten minutes late is already stressful but adding an empty tank is enough to send anyone packing. Take advantage of your vehicle's navigation system to locate the nearest gas station.
Avoid Spills or Messes (and What to Do When it Happens)
If your child is too old for a sippy cup but keeps spilling in the vehicle, give them a spill-proof travel mug or water bottle, and keep a roll of toilet paper and baby wipes in the glovebox to keep your vehicle clean. A container of all-purpose cleaning wipes can't hurt either. Check out this guide for the inside scoop to stain removal.
Extra Guests
Did your family grow this summer? If you can't comfortably fit your family's car seats in the back seat it is time to look at a larger vehicle. Visit our online inventory and fill out a Vehicle Wishlist to determine your family's needs.
Don't get caught in the back-to-school rush. Visit Crown Auto Group to book a test drive or your next service appointment.