Five Most Common Car Buying Myths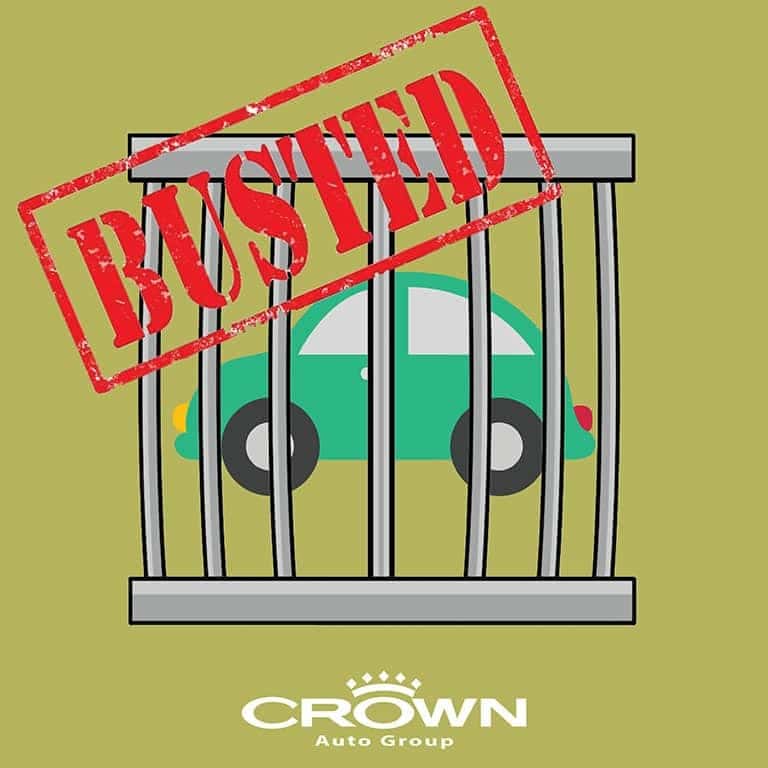 Car Buying has a lot of myths surrounding it. Crown Auto Group wants you to make an educated decision when purchasing your vehicle, which is why we are sharing with you the Five Most Common Car Buying Myths. If you have any questions about vehicle purchasing, please give us a call or send us a message. We would love to hear from you.
Here are the five most common car buying tips – Debunked!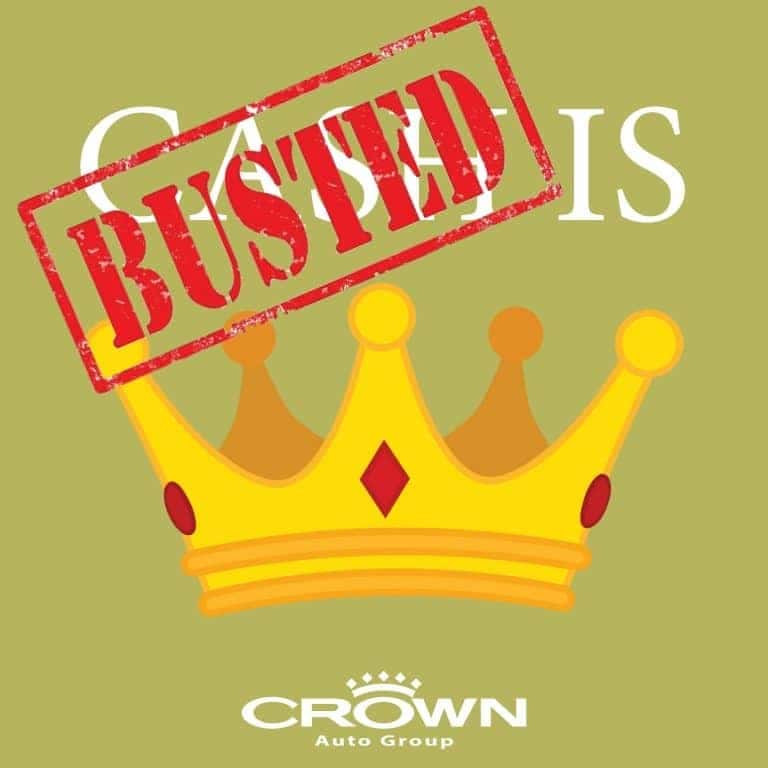 1) Cash is King
Purchasing your vehicle entirely in cash will not affect the type of deal you will receive on your vehicle. Purchasing your vehicle in cash gives you the advantage of not paying interest on vehicle payments but it will have no effect on your overall credit score.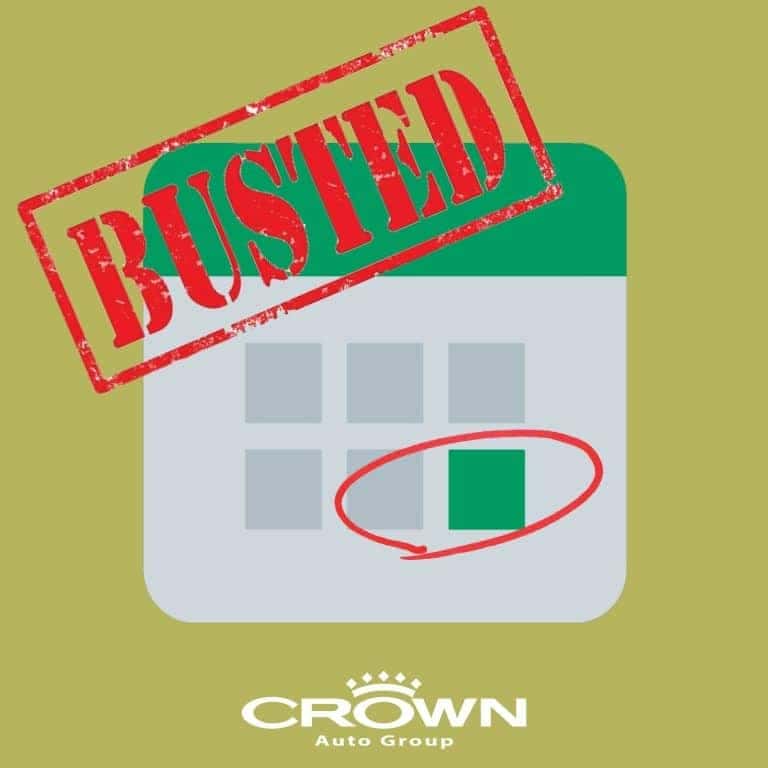 2) Month End is the Best Time to Buy
Sales can happen at any time of the month. New sales from the manufacturers roll out at the beginning of the month and often dealerships will have private sales close to the middle of the month. A Product Advisor can advise you on when they think you could get the best deal.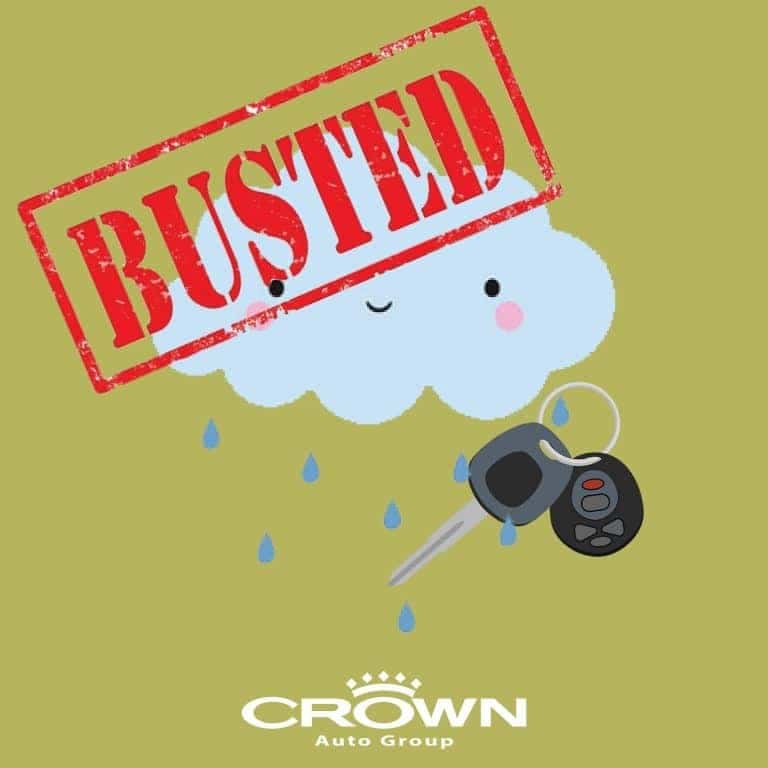 3) Rainy Days = Better Deals
The weather will have no effect on the vehicle's pricing or on our excellent customer service. We are always excited to see you in our showroom!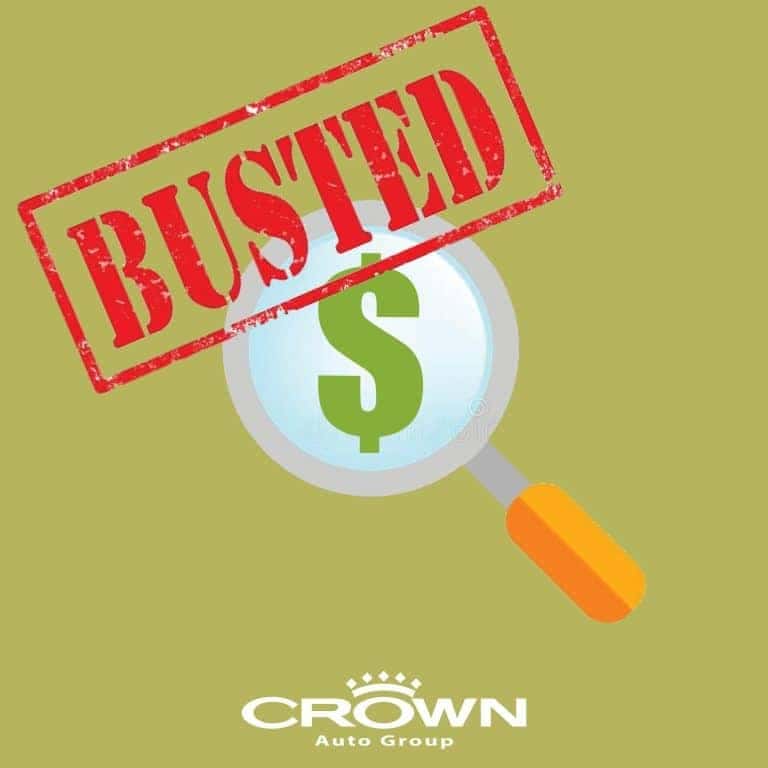 4) Hidden Fees
We aim for transparency with every vehicle purchase. If you have any questions about your purchase or about what you are paying for, your Finance Manager can answer all your questions.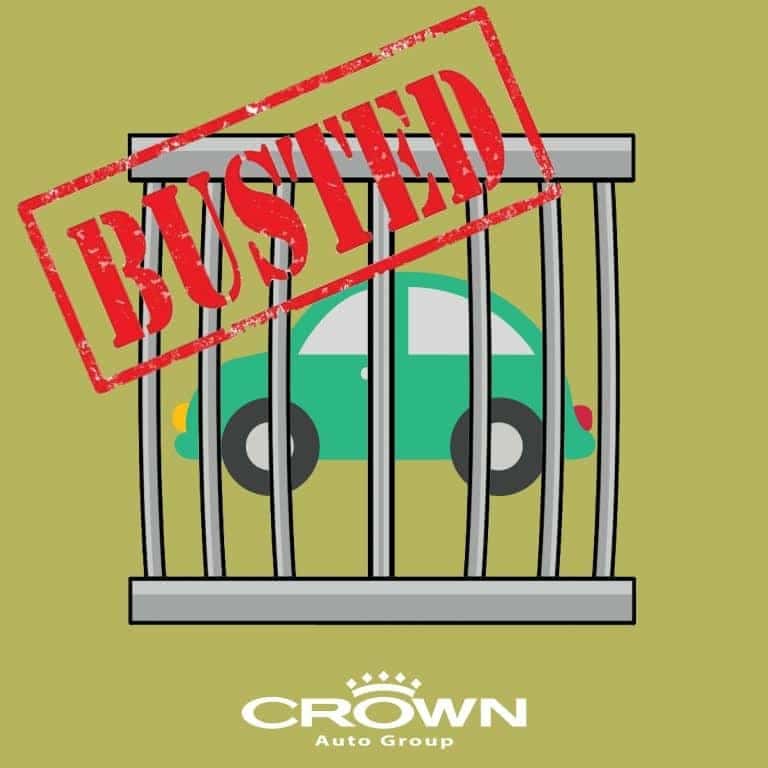 5) Car Ownership is Hard
Our motto is "We Make Car Ownership Easy." Your vehicle purchasing experience has been specially crafted by our experts to assure you have the best possible experience with us. We are fantastic listeners and ready to answer all your questions. Have more questions? Leave them in the comment section below or visit us today! Book a Test Drive Book a Service Appointment.