First Time Car Buying Questions – Answered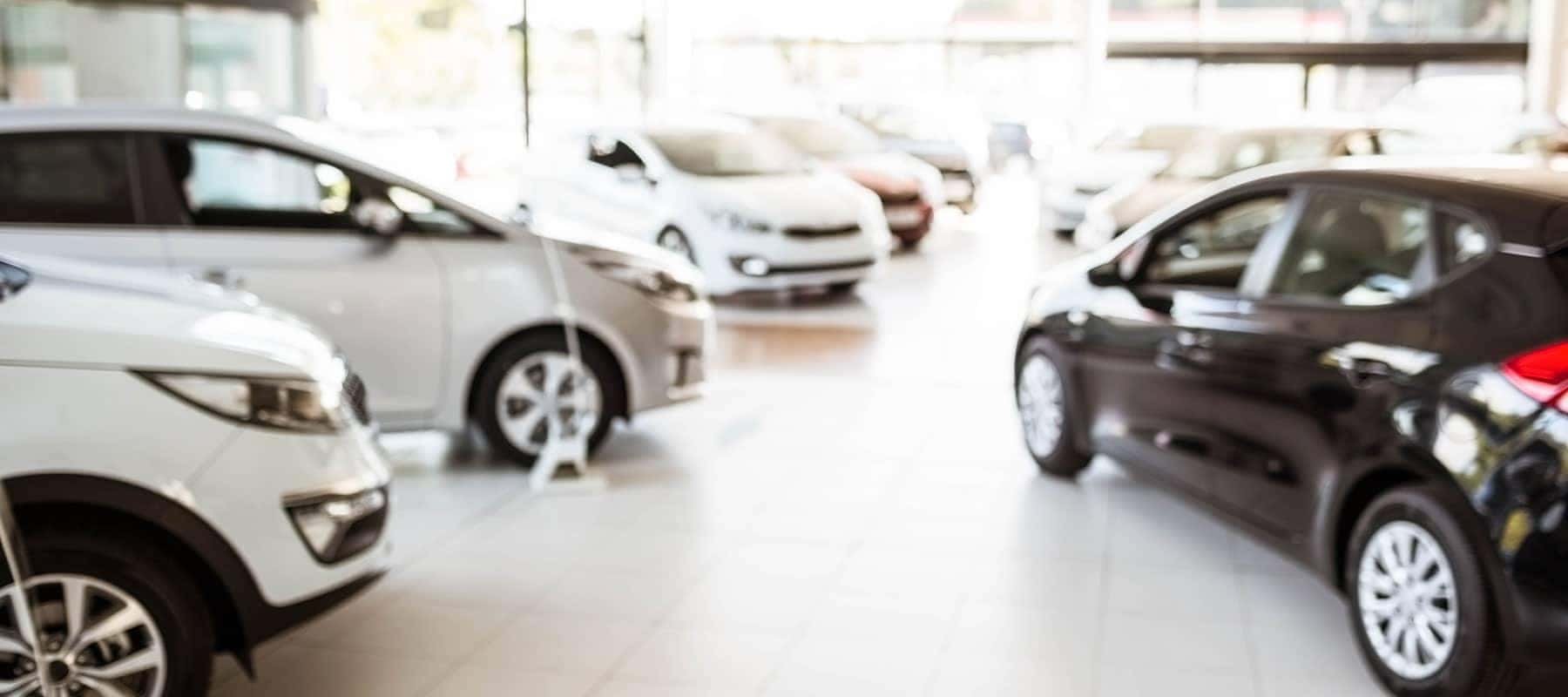 You've finally decided to take the plunge and buy your first vehicle. You know what you want, and which Crown Auto Group location you are going to. We want to make your vehicle buying experience as easy as possible for you.
We've answered some common questions about First Time Car Buying:
Do I have to know what I want?
\Most people have a vehicle in mind when looking, but if you aren't sure what you need, we can still help. The Crown Vehicle Wishlist can help you narrow down what you need a vehicle. Take this list to your appointment to help your salesperson narrow down which vehicles would work best for you.
The Wishlist narrows down what you need on a vehicle and a preferred budget. Not sure how much you can afford? Get Pre-Approved Financing to determine your budget.
When should I go?
Check on Google to see when the slowest time for your desired dealership is. Crown Auto Group dealerships are open from Monday to Saturday but tend to be busier on the weekend and in the evenings. Don't be afraid to take half a day off when purchasing a vehicle. Take your time and test drive as many vehicles as you'd like.<
How do I book an appointment?
Appointments aren't necessary when purchasing a vehicle, but they will help avoid wait times. Call ahead of time and we can schedule an appointment for you. Be sure to mention if you have a salesperson in mind.
What do I wear?
Pjs and sweatpants are welcome at Crown Auto Group! Our salespeople always look their best, but we understand if you're having "one of those days." Be sure to wear appropriate driving footwear (no flip-flops or heels) to your appointment if you plan on test driving.
What should I bring?
You've decided on a vehicle and want to get the paperwork rolling. Here is what you need to bring in with you:
Valid Driver's License
Down Payment
Your Trade-In (if you have one)
Proof of income and residence
Last two pay stubs from your workplace
A cell phone bill, bank statement, or water bill with your address on it will work
If you are not financing the vehicle, bring in a cashier's cheque of the full amount owed
Have more questions?  Contact your preferred Crown Auto Group dealership or leave a comment.
Crown Acura
Crown AutoMax
Crown Honda
Crown Mazda
Crown Nissan
Crown Toyota
Winnipeg Honda
Hey first time and 20th time car buyers! Check out our New or Pre-Owned Inventory or schedule a Test Drive today!