Do You Know Where to Park Without Getting Towed?
If you've ever tried parking in downtown Winnipeg, you quickly learn where to (and where not to) park. 
          Downtown Winnipeg has close to 40,000 parking spots but if you've ever tried parking downtown, that number feels a lot smaller. If you're new to the city or are looking for a night out this is the blog post for you!

What to Look Out For:
– No Parking Zones
– Bus and Bike Lanes
– Entrance and Exit Doors
          Downtown Winnipeg has two main options for parking: on the street or in a parkade. Both options come at a cost but have their own benefits.
             Parking on the street is the cheaper option but these spaces fill up quickly. Majority of the time parallel parking is required, and your vehicle is more likely to get sideswiped.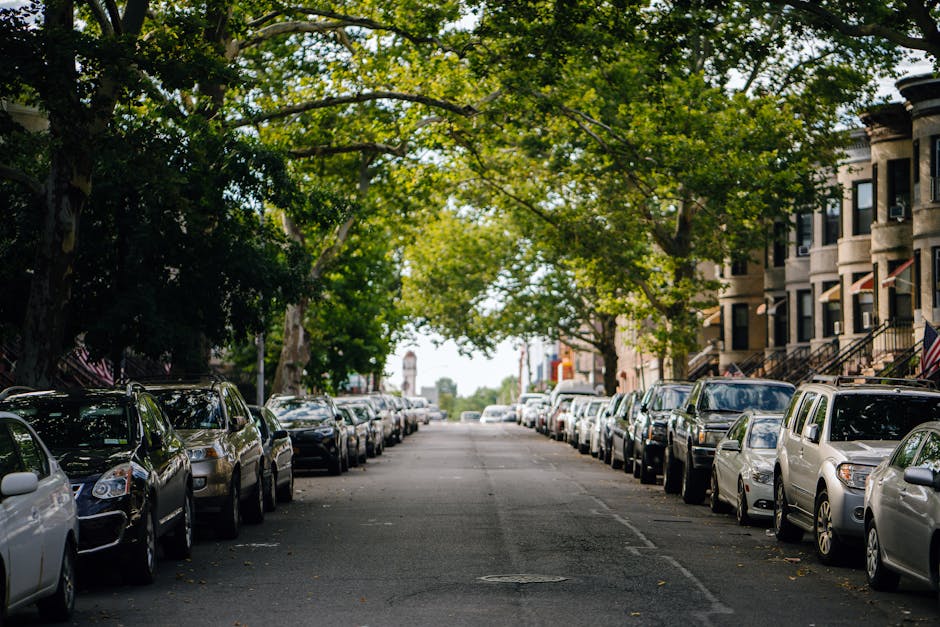 Why park on the street? It is a lot cheaper and saves you from wandering a dimly lit parkade. Some ways to protect your vehicle would be to park as close to the curb as possible and to fold in your mirrors. 
If you choose to park on the street, the fees from the City of Winnipeg are as follows: 

Monday to Friday: $2.50-3.50/hour (8 a.m. – 5:30 p.m) 

Monday to Friday: Free (5:30 pm – 8 am) 

Saturday: Free for Two Hours 

Sunday: Free 

 
        Parkades are a safer option for your vehicle, but they are much more expensive. Parking can cost as much as $20 a day. 
        Why use parkades? There's almost always a spot! You won't have to worry about parking in the wrong spot and getting towed, and your vehicle is a lot safer from random acts of vandalism.
          If you choose to park in a parkade you may want to do some comparative shopping. Each parkade sets their own fees and can vary.
Now that you've parked, how do you pay?
             The easy answer is to bring your credit card. Downtown Biz also has a Pay by Phone option and some machines take cash, but all the machines you will in Downtown Winnipeg find take credit. If you are attending an event bring $20 in cash just in case you find alternate parking. Debit cards are typically not accepted for parking payment.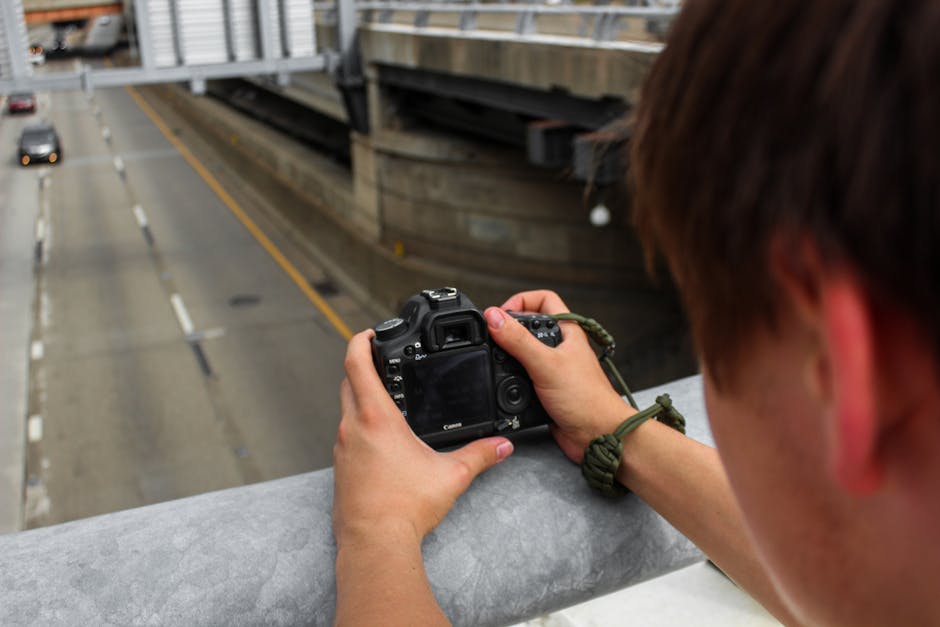 Don't forget to take photos of the areas around where you parked. Landmarks and intersections will help you remember where your vehicle is.
If your parking job goes wrong, CROWN Autobody and Glass can help get your vehicle back in shape.