Crown Auto Group Spa?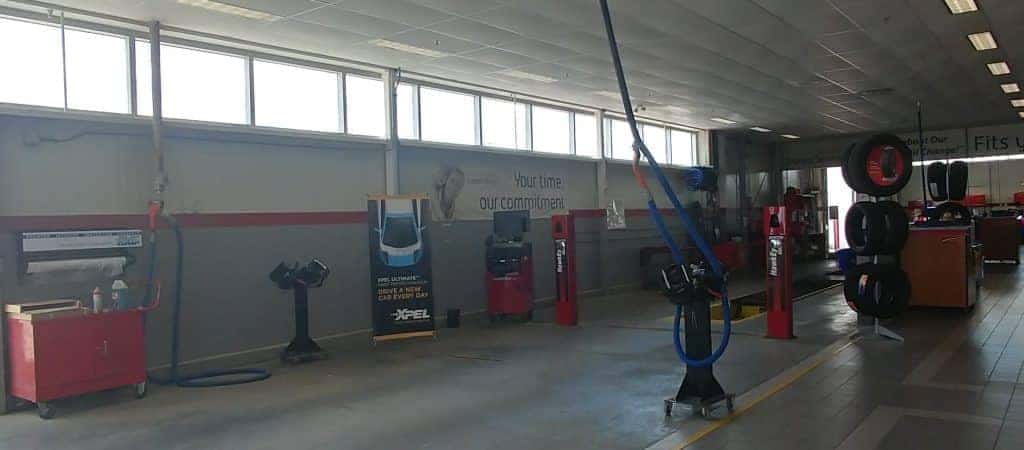 Imagine you are sinking into a comfy leather seat and taking a sip of your coffee…
After a long work week you can finally put your feet up. A team of friendly staff is at your fingertips while you take a time out from life. You have absolutely nothing to worry about. The spa like atmosphere makes you forget you are in a Crown Auto Group service department.
Taking your vehicle to a Crown Auto Group service shop is a lot like a spa day. While your vehicle received the best service possible, you are enjoyed a little bit of R&R for yourself. While you technically had full service range on your phone and free Wi-Fi, you finally have an excuse to unplug for a little bit. Beyond all the shiny new cars you can see fields of grass through the windows reminding you to get back to nature.
You feel at home while walking into any Crown Auto Group service shop. We were always glad to see another member of our family and want you to know we care. You've experienced what it means to be part of the Crown Auto Group familywhile chatting with our friendly staff. Not only are we great conversationalists, but we are also experts in your vehicle.
Our Crown Auto Group service department is staffed by factory trained technicians. We are experts in your vehicle. We know about that funny button to push in for your oil and the reason why it's making the strange noise when you drive at a certain speed. We know all the tricks to your vehicles thanks to our many levels of training.
The vehicles you know and love are the same ones we know and love. That's why at your favorite Crown Auto Group service department we use manufacturer's parts on your vehicle. Your vehicle's parts should blend as perfectly with your vehicle as you do.
Your service appointment should be a relaxing experience for both you and your vehicle. Book your next spa/service appointment with us for your well-deserved break.
Call any Crown Auto Group service department or Book Online