Car Seat Tips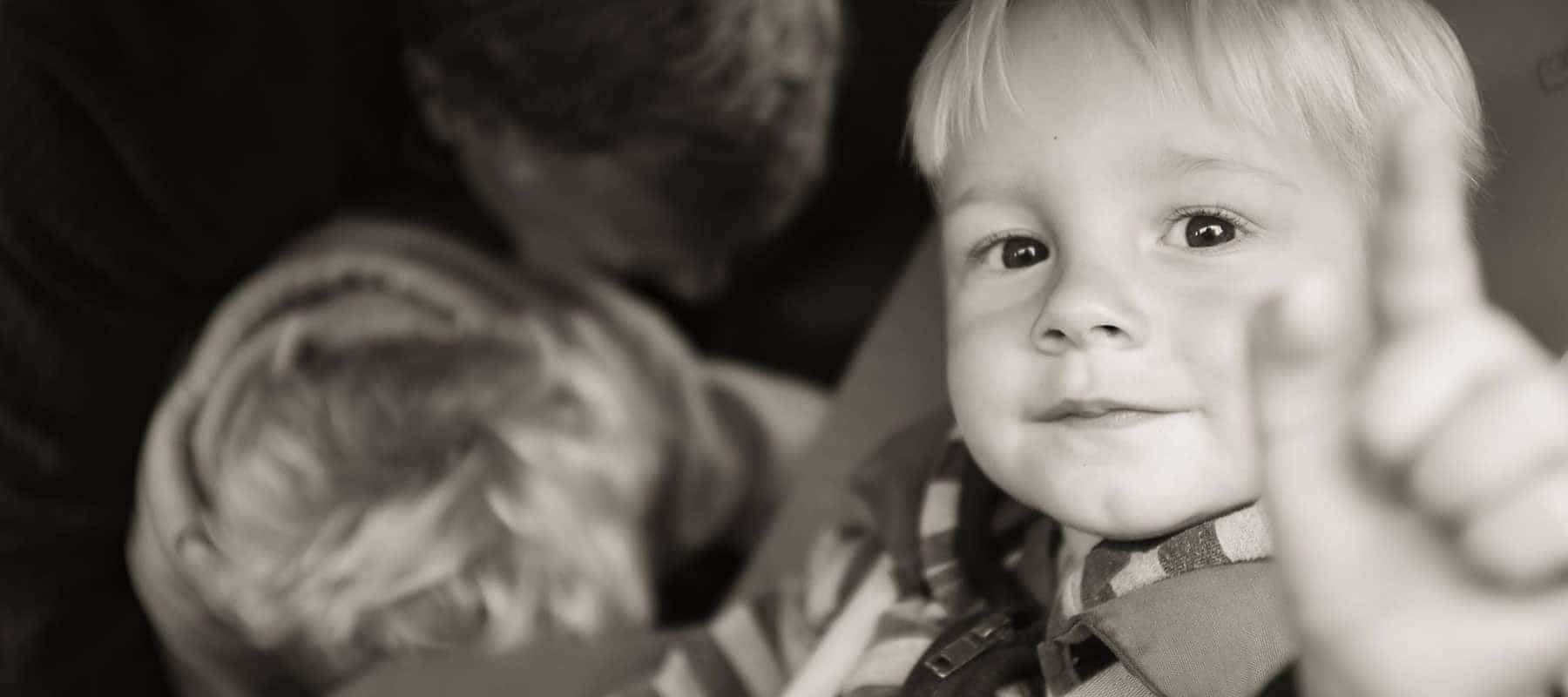 Installing a car seat can be difficult without the right help. Here are some tips and resources from Crown Auto Group to help keep your child safe.
Leaving it to the Professionals
Child Passenger Safety Technicians (CPST) are found in Winnipeg. These professionals are trained to assure your car seat has been installed correctly.
You can find the tech closest to you by visiting the CPST website, or the Canadian Car Seat Network.
Different Seats for Different Sizes
There are different car seats for different stages in your child's life. Be sure to check your car seat's instruction for the seat's size limitations.
Baby: Best for infants to two years old, or a weight limit of 35-40 lbs.
Convertible: These have both forward and rear facing capabilities. It is recommended to keep your child in the reverse position until around two years old.
Booster Seat: Allows the child to sit higher up in their seat and use the seat belt provided by the vehicle.
Don't Throw Away your Receipt
On occasion, your childs seat and rear seats will not fit together. Be sure to check with a professional to see if your car seat and vehicle are a good match before you toss the receipt.
Keep the Instructions
While you may know how to install your childs seat, the next person to install it may not. Tape the car seat's instructions underneath the seat to avoid losing them.
Recalls Happen
Stay updated on recalls by registering with your manufacturer. You will directly receive recall notices to your inbox.
Expiry Dates
All Car Seats typically expire after six years. This is due to safety technology constantly upgrading and normal wear-and-tear. The expiration date is found stamped on the side of the car seat.
Have more questions? Here is a list of resources to help you keep your family safe. http://www.tc.gc.ca/en/services/road/defects-recalls-vehicles-tires-child-car-seats/list-manufacturers.html
https://www.tc.gc.ca/en/services/road/child-car-seat-safety.html
https://www.cpsac.org/