Manitoba is a beautiful province, with amazing scenic routes to experience. We've compiled a quick list of must-drive routes for Manitobans to explore.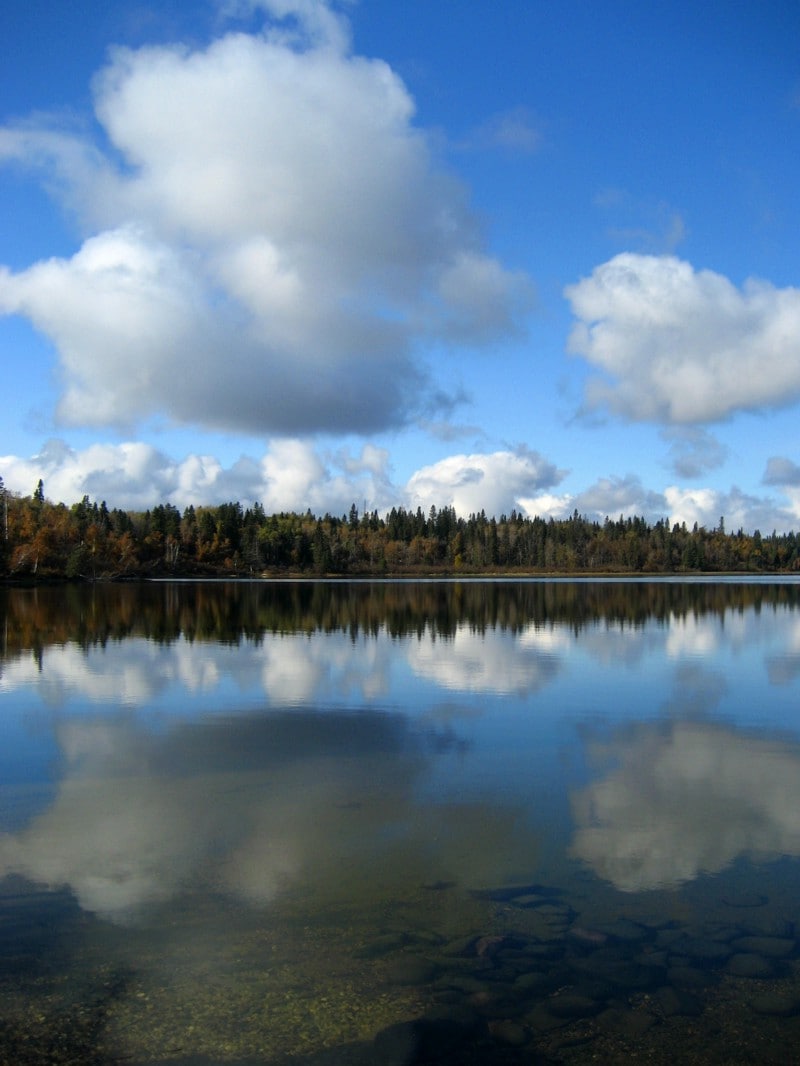 Highway 10 through Riding Mountain National park
Riding Mountain National Park is a great destination for day trips and camping. There are plenty of exciting activities such as hiking trails and biking through the Manitoba Escarpment just to name a few.
For additional adventures, you can also get a boat. Just paddle down the lake or simply take a break from city life with a quiet cabin over the weekend.
We've all heard it said that it's about the journey, not the destination. This couldn't be truer for Riding Mountain National Park. Your drive down highway 10 will introduce your eyes to the incredible prairie terrain, our vibrant yellow fields, golden brown, and robust red landscape over the silhouette if the sunset if you are on your way back, is simply remarkable.
Yellow Highway toward Minnedosa Valley
Just two hours west of Winnipeg, you will find the quiet town Minnedosa. Attractions such as the Minnedosa Golf and Country club, Splish Splash Water Park and Minnedosa Beach await you at the end of the rainbow.
Driving down Yellow Highway, on your way to Minnedosa, reveals the beautiful Manitoba sky away from the bright lights of the city. As you head west towards your journey, you will see Manitoba's rolling hills and stunning valleys. Yellow Highway also passes through the small town of Gladstone where you can stop for a second to admire the Happy Rock roadside attraction.
The true treat though is the drive back when the night sky becomes a canvas full of stars on the backdrop of the northern lights. The moon roof feature, on certain models of the Nissan Rogue, is incredible for stargazing on your trip.
Western shore of Lake Winnipeg through New Iceland
This is a sure-fire way to view the very best Manitoba has to offer. Going through the Interlake via PR 232 takes you past Whytewold, showing you its beautiful beach hamlets such as Dunnottar and Ponemah. Further down your journey, North of Gimli PR 222 takes you towards Camp Morton Provincial Park where you can view its historic chapel.
Dilawri's Crown Auto Group?—?Crown Acura, Winnipeg Honda, Crown Nissan, and Crown Toyota, in the Waverley Auto Mall. Crown Mazda at 36–90 Portage Avenue, and Crown Honda at 26–10 McPhillips. Online at www.CrownAutoGroup.ca For 2020, named one of Canada's Best Managed Companies?—?Platinum Level?—?by Deloitte and one of Canada's Best Employers?—?Platinum Level?—?by Aon. Crown Auto Group?—?Making Car Ownership Easy.