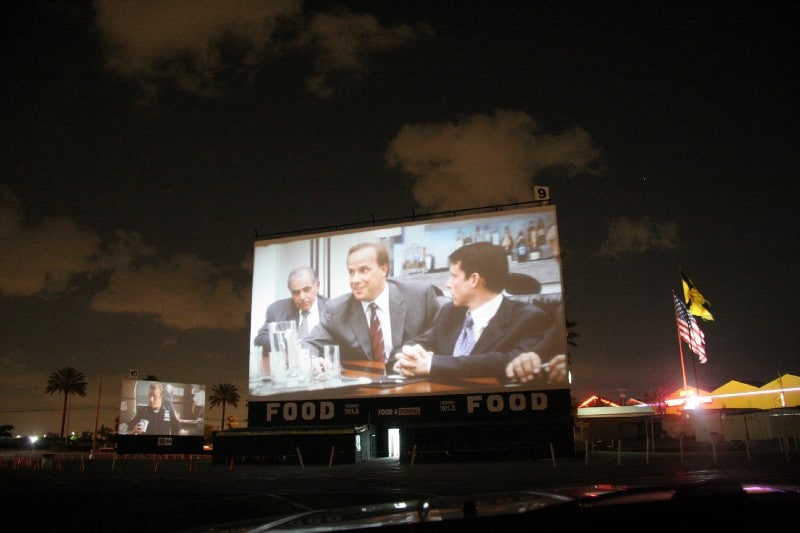 It's the return of the drive-in movie. They are making a comeback and they are doing it big. For those who may not be aware of what a drive-in movie theater is, here is a quick explanation. A theater where you watch a movie outdoors in your car.
Drive-in theaters bring the best of both worlds, enjoying the great summer Manitoba weather (without the mosquitoes) and your all-time favorite movies. Unlike traditional theaters, there is no one to disturbed you while watching the movie and you have the freedom to laugh or chat with a friend in the privacy of your vehicle.
Though drive-in theaters peaked in popularity in the 1960s, with the amazing technology we have now, their comeback may be bigger than ever.
Bigger screens and higher quality projectors make for a much clearer viewing experience. They are also a great way to cap off a night time drive in your favorite vehicle.
Here are some of the best vehicles to bring to your drive-in movie experience.
The spacious Nissan Kicks allows you to fit your whole gang for a great family movie outing, with enough room for snacks. The great part is the Bose Personal Plus sound system, with incredible vehicle sound insulation lets you channel the movie audio through your vehicle smoothly.
The Kicks high raise and ground clearance also provides an added lift for increase line of sight over smaller vehicles.
The Honda Ridgeline, however, gives you an even higher lift but goes above and beyond with the in-bed cooler. Carry the whole pantry if you need and keep your drinks cool. This added feature allows for the ultimate outdoor movie experience. No compromises in space or sound with the trunk bed audio system. To channel the movie sound, the cooler and keep your food and drink at the perfect temperature. The Ridgeline is your go-to truck.
If you are in the market for something more intimate, the Toyota Sienna has just what you are looking for. The split and go third-row seats let you set up a whole traveling pillow fort. Stretch out your legs, lie down, open the back and enjoy the fresh air and a good movie.
As you can see, there is no better time for drive-In movies to make their comeback than now!
Dilawri's Crown Auto Group?—?Crown Acura, Winnipeg Honda, Crown Nissan, and Crown Toyota, in the Waverley Auto Mall. Crown Mazda at 36–90 Portage Avenue, and Crown Honda at 26–10 McPhillips. Online at www.CrownAutoGroup.ca For 2020, named one of Canada's Best Managed Companies?—?Platinum Level?—?by Deloitte and one of Canada's Best Employers?—?Platinum Level?—?by Aon. Crown Auto Group?—?Making Car Ownership Easy.