Do you love driving? Then pick a vehicle that loves being on the road as much as you do. A fuel-efficient vehicle means you can drive further for less. Natural Resources Canada has chosen the following vehicles as some of the most fuel-efficient vehicles in the country according to vehicle class. The great part is you can find at any of these in our dealerships.
Our Top 3 Fuel Efficient Vehicles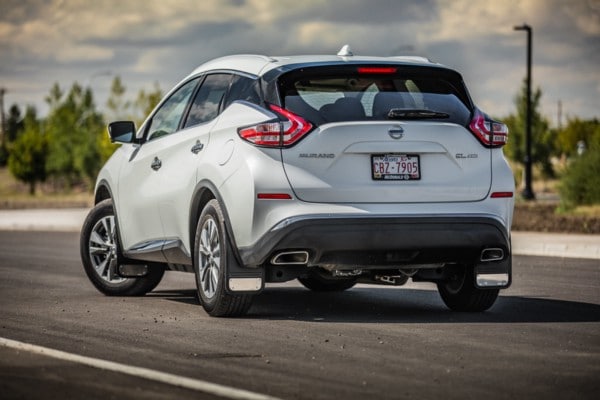 First up, we have the Nissan Murano:
For its class, the Nissan Murano is rated as Canada's most fuel-efficient vehicle. It comes equipped with a 3.5 L, 6 cylinder, and 7-speed continuously variable. It gives you plenty of interior space and is higher off the ground. This is great for loading groceries and Manitoba winter.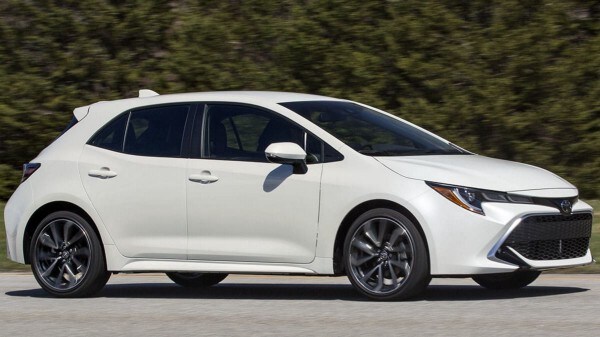 Second up, the Toyota Corolla:
This compact, 1.8 L, 4 cylinder, automatic transmission vehicle was rated top in its class for fuel economy. In terms of cars, you can't go wrong with a Corolla. Not only do you save money when on the road but you also purchase one of the most affordable vehicles in its class, which doubles up the cost-effective nature of this vehicle. Toyota's reputation for reliability should also be considered. A reliable vehicle saves you repair and maintenance costs on top of the peace of mind you get knowing your vehicle will always start.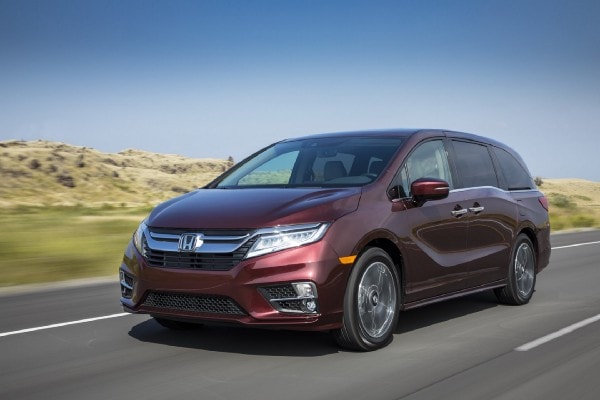 Third is the Honda Odyssey:
For larger families, the Honda Odyssey is your most fuel-efficient choice. Specs come in at 3.5 L, 6 cylinder, 10-speed automatic. Vans have a reputation for being gas guzzlers but the Odyssey has a more-quaint appetite. This extremely spacious vehicle comes with configurable second-row seats which can recline without disturbing those in the third row. This is perfect for group trips and long drives.
Visit us at Crown Toyota, Winnipeg Honda, and Crown Nissan to have a look at these amazing vehicles.
Dilawri's Crown Auto Group?—?Crown Acura, Winnipeg Honda, Crown Nissan, and Crown Toyota, in the Waverley Auto Mall. Crown Mazda at 36–90 Portage Avenue, and Crown Honda at 26–10 McPhillips. Online at www.CrownAutoGroup.ca For 2020, named one of Canada's Best Managed Companies?—?Platinum Level?—?by Deloitte and one of Canada's Best Employers?—?Platinum Level?—?by Aon. Crown Auto Group?—?Making Car Ownership Easy.