If you've never purchased a vehicle before, or perhaps you're looking at buying another vehicle, there are a lot of items to consider. At Crown Auto Group, we have helped thousands just like you, navigate the waters of buying a vehicle. Part of that process includes explaining the benefits of a vehicle, so our customer fully understands the value of their investment.
Here are five key benefits that come with owning a vehicle.
1) Safety: Summer is a great time to enjoy a night out with friends and it's easy to lose track of time when you're having fun. However, Using public transportation late at night is not the safest option. A long wait for the bus or walking home is risky. Having a vehicle gives you the peace of mind knowing you and your loved ones are getting home safely and responsibly.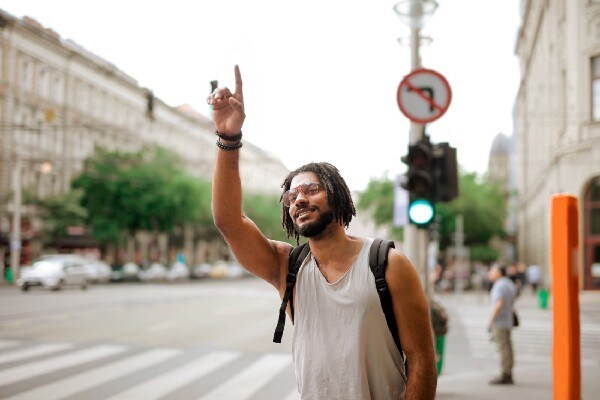 2) Freedom: Owning a vehicle gives you freedom of movement. You are not at the mercy of the transit schedule. Nothing is as annoying as being late for an appointment because you missed the bus or it arrived late. This is especially helpful for getting to and from work and unlocks opportunities to work in areas that may be very difficult to get to. In addition to this, you also the have ability to expand your social circle. Imagine the freedom!
3) Save Time: The ability to get across town in a few minutes with ease frees up more time for you to do the things you love. A fifteen-minute drive, instead of an hour-long commute, means forty-five more minutes to spend doing those things that make you feel alive.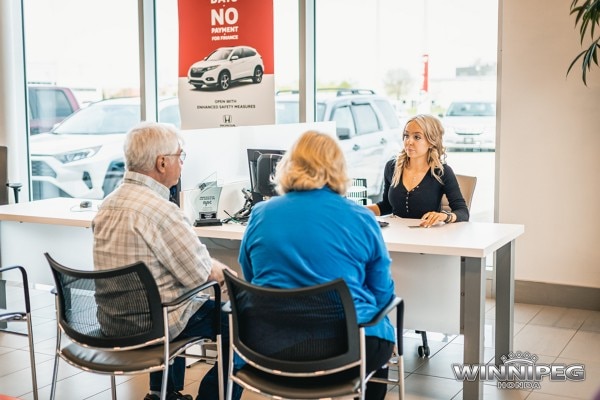 4) Equity: Vehicle ownership is purchasing an asset. You can resell your vehicle for extra cash or even trade it in for a newer model. You also save yourself money on public transportation.
5) Additional Income: The economy has opened up incredible opportunities. Increase your income and employment security with a vehicle. You can help out the community doing deliveries or join a ride-sharing service for extra cash on the weekends or evenings.
Come visit one of our dealerships today so we can help put you in the right vehicle.
Dilawri's Crown Auto Group – Crown Acura, Winnipeg Honda, Crown Nissan, and Crown Toyota, in the Waverley Auto Mall. Crown Mazda at 36-90 Portage Avenue, and Crown Honda at 26-10 McPhillips. Online at www.CrownAutoGroup.ca For 2020, named one of Canada's Best Managed Companies – Platinum Level – by Deloitte and one of Canada's Best Employers – Platinum Level – by Aon. Crown Auto Group – Making Car Ownership Easy.