Back to School Zones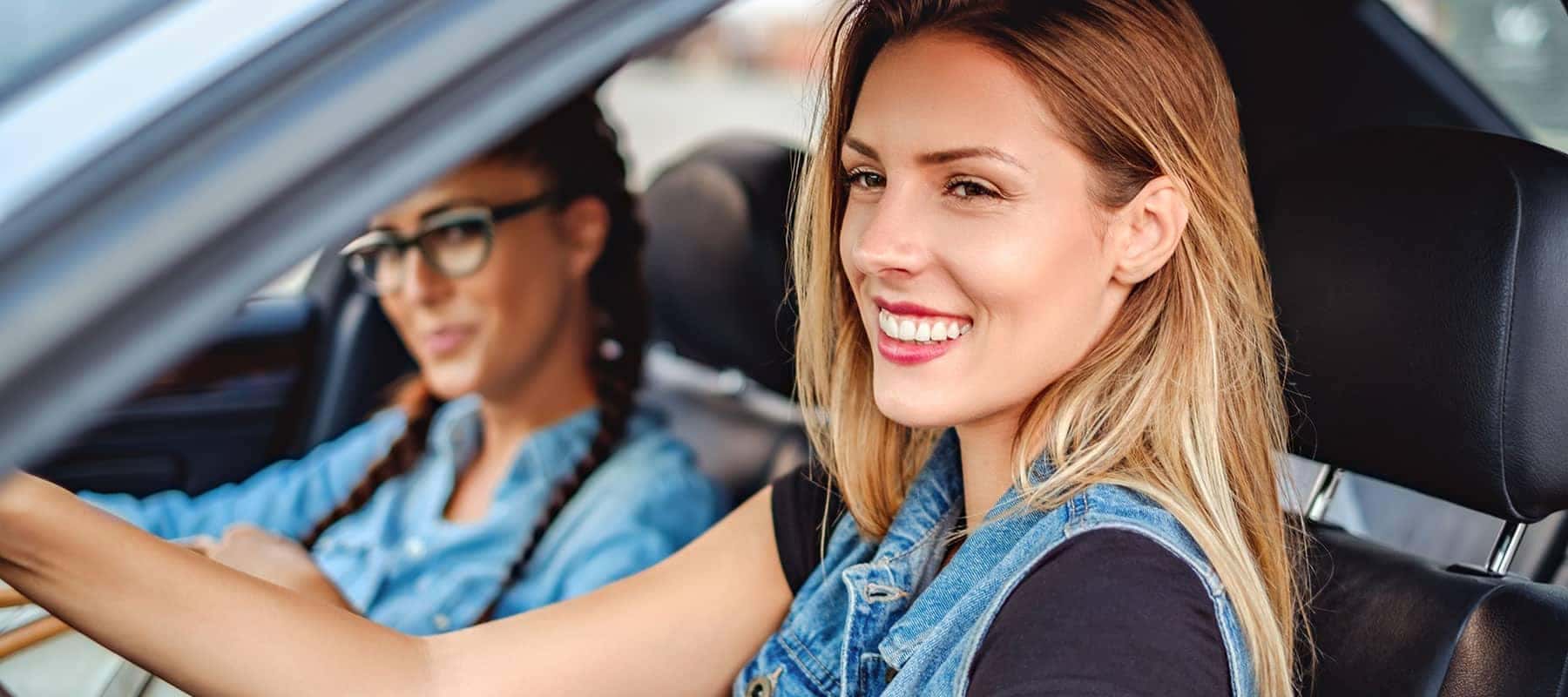 Back to School means back to school zones. School zones are high traffic areas full of small children to young drivers. Drive with caution through these zones with these safety tips from Crown Auto Group.
Know Your Zones
The most common reason why people get ticketing in school zones is that they didn't realize they were driving through one. Map out where they are on your drive are, and be sure to slow down during their active hours. If you think you can't remember the times, plan an alternative route.
Slow Down
School zones are busier and slow moving. If you are in a rush it is best to avoid school zones. These zones are not a good shortcut to your home and will slow you down.
Watch Out for Crosswalks
You may not be able to see small children looking to cross the street. Crosswalks offer a safe place for drivers to stop for pedestrians. If you aren't sure if someone intends to cross, be sure to stop and wait for their signal.
Crossing Guards
These volunteers can be found in brightly coloured safety vests and are often waving large flags. Be on the lookout for these people in school zones, as they are typically surrounded by groups of pedestrians. Follow their signals for a smooth transition.
Be Aware of Other Drivers
Parents dropping off their young ones and student drivers are often in a hurry. Be ready for vehicles to suddenly peel in and out of the roadway. Passenger doors will suddenly be opened by students leaving the vehicle. Drive at a safe distance away from all parked vehicles to avoid an accident.
Be prepared for school zones this year. Can't quite fit your entire family into one vehicle? Check out our New Vehicle Inventory and be sure to book your Winter Maintenance Appointment before the snow falls.